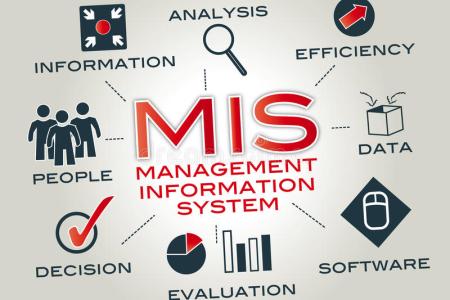 This course aims to introduce to the student the essential dimensions related to the management of Information technology and Systems in modern organisations. Related topics include the pervasive role of ICTS in the economy and in organisations, IS planning and strategy, Types of IS used currently in organisations, E-business, E-commerce, Knowledge Management and e-learning, approaches for developing Information Systems, Outsourcing, the organisation and the business roles of the IS function, IS evaluation and the economics of ICT.
Course Content
The course largely follows the chapter structure of the book provided as essential reading (Turban et al).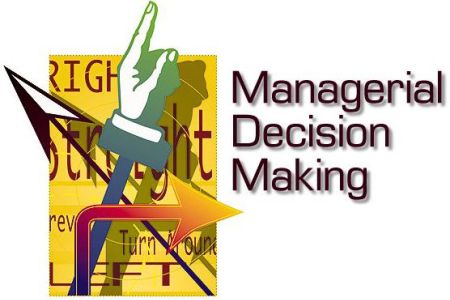 Decision-Making is one of the most important functions of management. Today's business environment is characterized by high competition, constant changes, extensive globalization, large availability of data and information, and the huge penetration of information and telecommunications technology. In this environment, decision making is increasingly based on the use and analysis of data, through the development of "models", and the use of user-friendly, PC-based computer packages.
On completion of this course, students should be able to: to understand and formulate decision making problems, and to use the computer technology efficiently in order to make the best decision
Course Content
The Fundamentals of Operations Research: Introduction to management Science; The methodology of Decision Making; Models in Managerial Decision Making
Linear Programming (LP): Introduction; Characteristics of LP Problems; Graphical solution of a LP problems; A Maximization Problem; a Minimization Problems; Problems General Formulation and Assumptions of LP problems
Sensitivity analysis in Linear Programming: Dual Prices in LP; Reduced costs in LP; Changes in the Objective Function's Coefficients; Changes in the Right Hand Sides (RHS) of the Constraints; Evaluation of a New Activity
Using Solver to Solve Linear Programming Problems: Introducing the model in Excel; Solving the Problem; Understanding and Analyzing the Solution – SOLVER Reports.
Integer Programming (IP): Introduction; Formulating IP Problems with Binary Variables; Formulating IP Problems; Solving IP problems; Solving Integer Programming Problems with SOLVER.
Implementing Management Science in Practice: Marketing and Sales problems; Production and Inventory problems; Networks and Transportation problems; Logistics and Supply Chain problems; Investments problems; Human Resources problems.
Decision Analysis: Introduction; Criteria for Making Decision under Uncertainly; The Expected Value of Perfect Information; Decision Tree; Calculating the Risk Profile a Strategy; Sensitivity Analysis; Using Precision Tree to Solve Decision Analysis Problems.
Simulation: Introduction; Implementation of Simulation under Conditions of Uncertainty
Using Excel and @Risk in Simulation: Introduction; Simulation of Queuing Systems; Simulation of an Inventory System; Analysis of Simulation Results.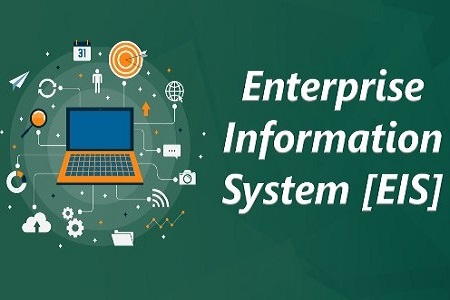 Enterprise Information Systems (EIS) are coherent and integrated software applications that can support a large variety of operational processes and business functions and a focal monitoring, control and coordination tool for all operations that take place in the headquarters and the distinct remote locations of modern enterprises. Via advanced database and communication technologies and sound coverage of diverse business functions, EIS achieve data centralization, integration of business software applications and business process redesign, all in the quest for process optimization, productivity enhancements and gaining of competitive advantage through innovative information technology. For the successful enterprises and organizations within the Information and Knowledge Society, EIS are the backbone transactional information platforms that allow quick response to the challenges emanating from the continuously evolving business landscape. Within the course the following areas related to EIS will be addressed:
Introduction to EIS (What exactly are they?)
Architecture and underlying technologies of EIS
Business functions addressed by modern EIS
The EIS advantage for large enterprises and SMEs
Critical success factors for EIS implementation projects
Methodologies for effective selection and implementation of EIS
Demos of standard EIS functionality
Case studies illustrating EIS implementations from Greece and abroad